Mister Sew-N-Sew Custom Boat Canvas
designs and sews boat covers and marine upholstery for many makes and models of boats. We create custom canvas products such as mooring covers, bimini covers, camper-style marine covers, windshields with "U" zippers and/or screens, and other custom fitted items.
Mister Sew-N-Sew produces cockpit upholstery, instrument panels, v-berth cushions and bedding cushions, and most types of marine seating.
Mister Sew-N-Sew also repairs, re-sews and creates window replacements to extend the life of your boat canvas.
All custom work is professionally designed and sewn with particular attention to production of a high quality product.
We have been located in Saratoga County, New York since 2000.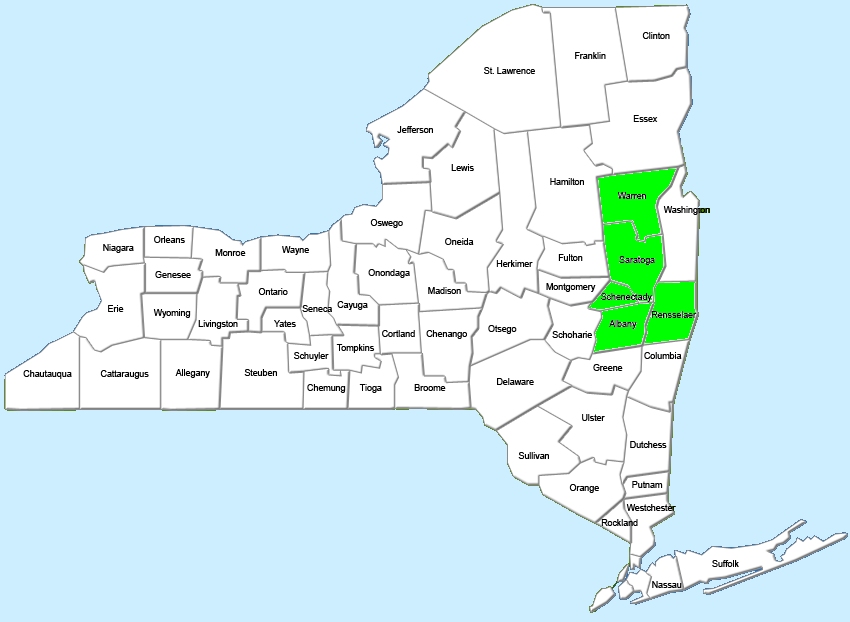 Mister Sew-N-Sew is a semi-mobile business and travels to the following counties to conduct business: Albany, Rensselaer, Saratoga, Schenectady and Warren. Because of the nature of the service, Mister Sew-N-Sew will travel to the location of the boat as needed.
We are a proud member of the Marine Fabricators Association (MFA), a division of the Industrial Fabrics Association International (IFAI). The business is listed as a member in their trade publications and web site.
We take a great deal of pride in the workmanship provided and in treating clients fairly and consistently.
Read about us in the July 2014 issue of Marine Fabricator Magazine!Click the link below: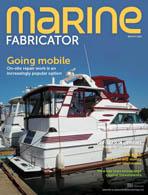 Read the article On-site repair work on the rise in the September 2013 issue of Marine Fabricator. Click picture above for the link.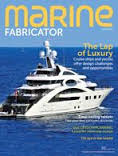 Read the latest (July 2014) interview with Charlie and Marcia - they discuss on-site custom design and fabrication of their outstanding marine canvas work in the July 2014 issue of Marine Fabricator. Click picture above for the link.